i think this guy needs some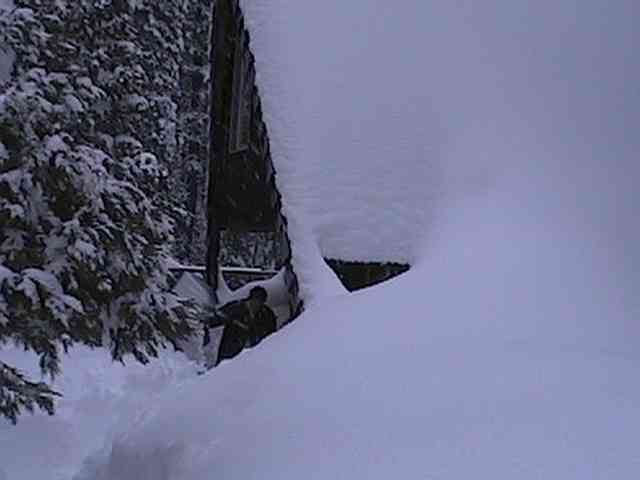 ok .....ok .....maybe that's too deep???????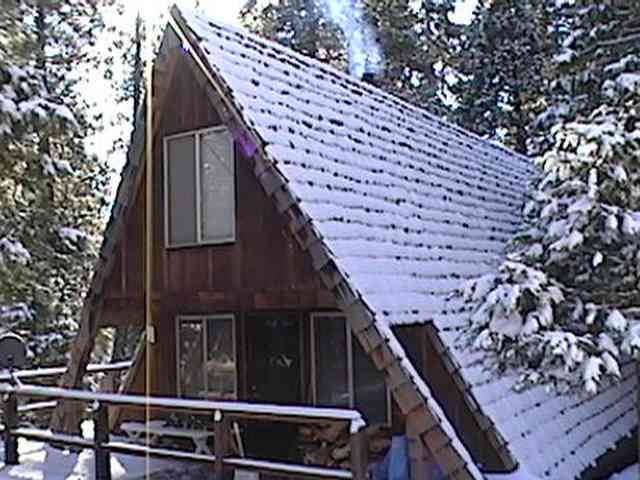 looks like the fires burnin'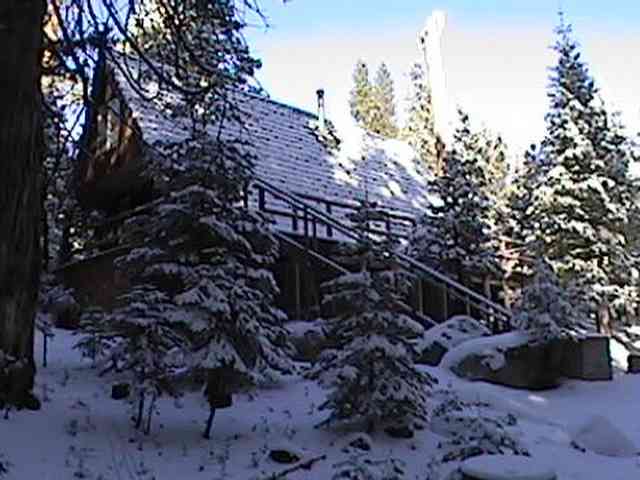 it's the best when it snows!!!!!!!!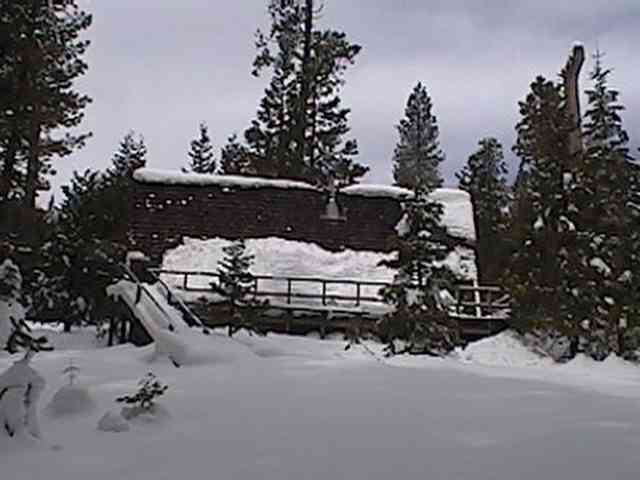 had to snowshoe to get this pic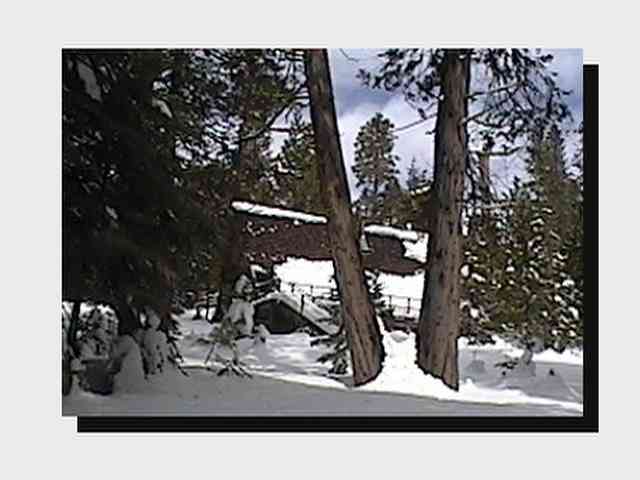 hmmm.....a kodak moment??????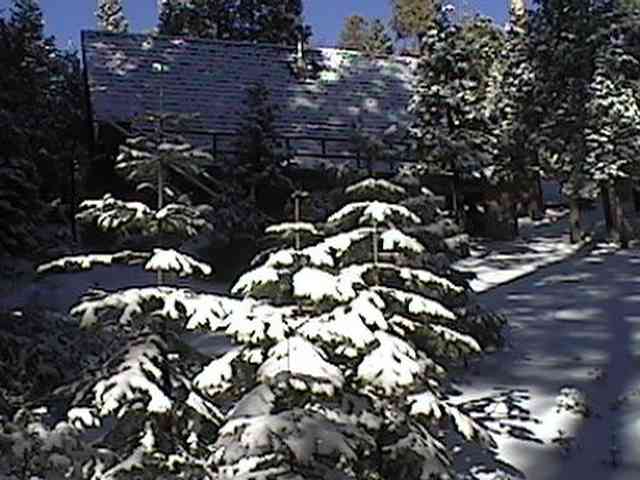 sometimes there aren't enough words?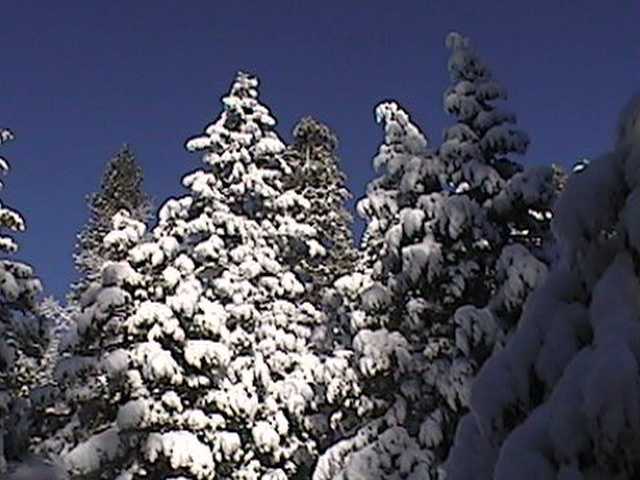 speachless works!!!!!!!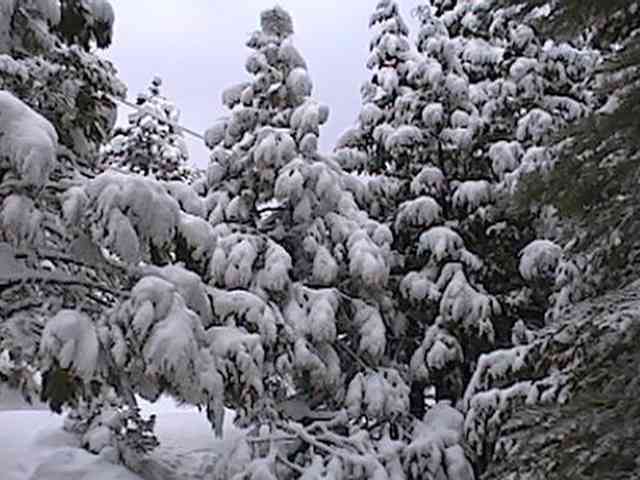 this is what we see when we wake up in the mornings
after a good snow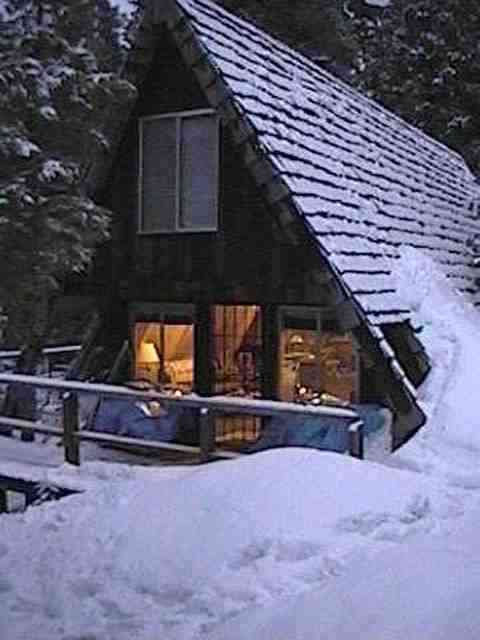 it's as warm and cozy as it looks!!!!!!!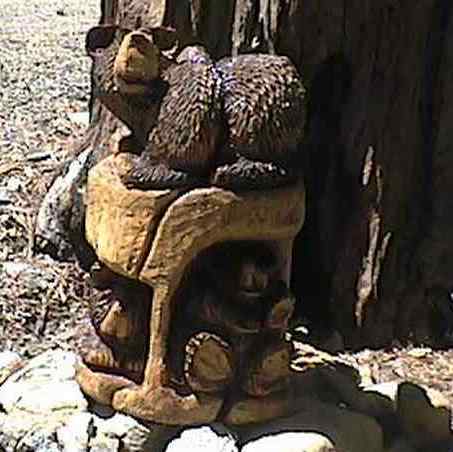 told ya, ya might see some bears??????